Super Led Lights
Regular price
Sale price
£16.99
Unit price
per
Sale
Sold out
✔️ Free Standard Delivery on this item
Cool in touch with low power and heat insulated, copper wire make it not overheat after usage. Easy to shape, made from high quality copper wire that is thin and flexible. The string lighting can be easily bended, and shaped around plants, signs, furniture and almost everything else. Indoor or outdoor use. The lights themselves are waterproof, making it perfect for outdoor areas such as patio, balcony, garden, dining areas etc. Note: The power adapter is not waterproof and should be used with weatherproof receptacle cover when used outdoors.
Share
View full details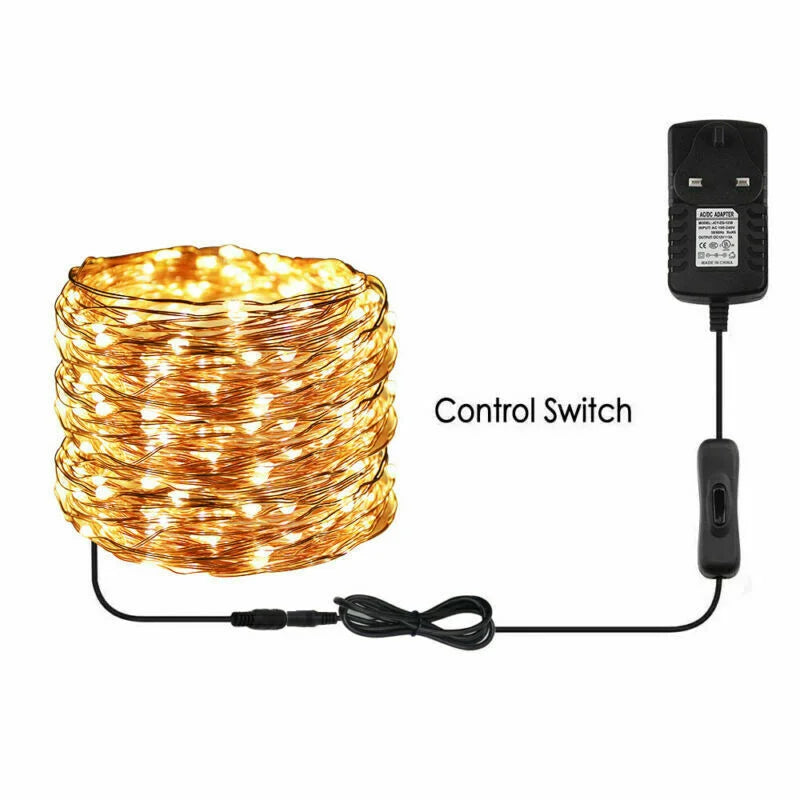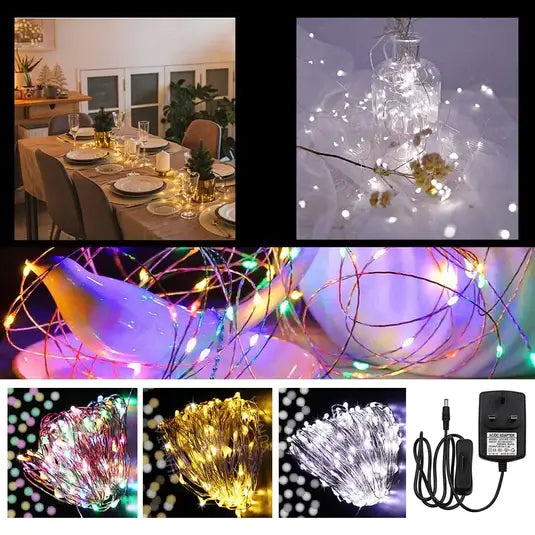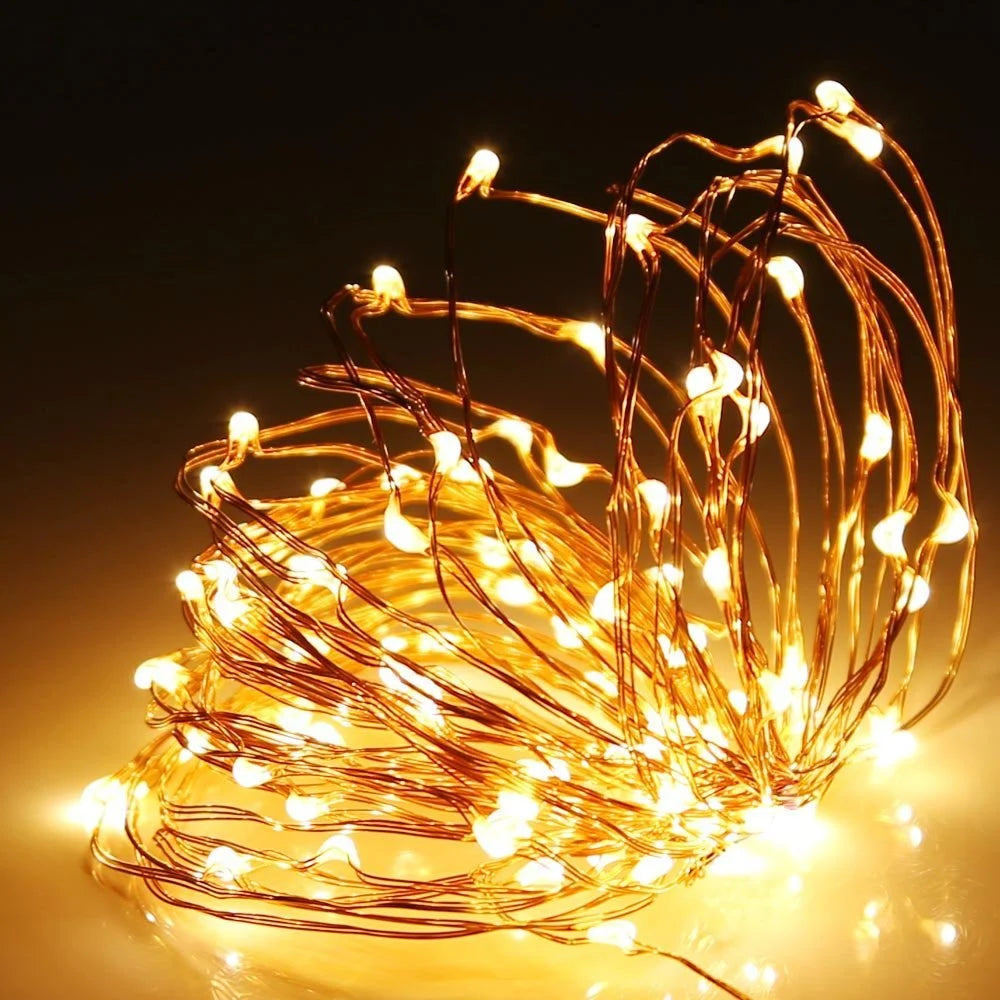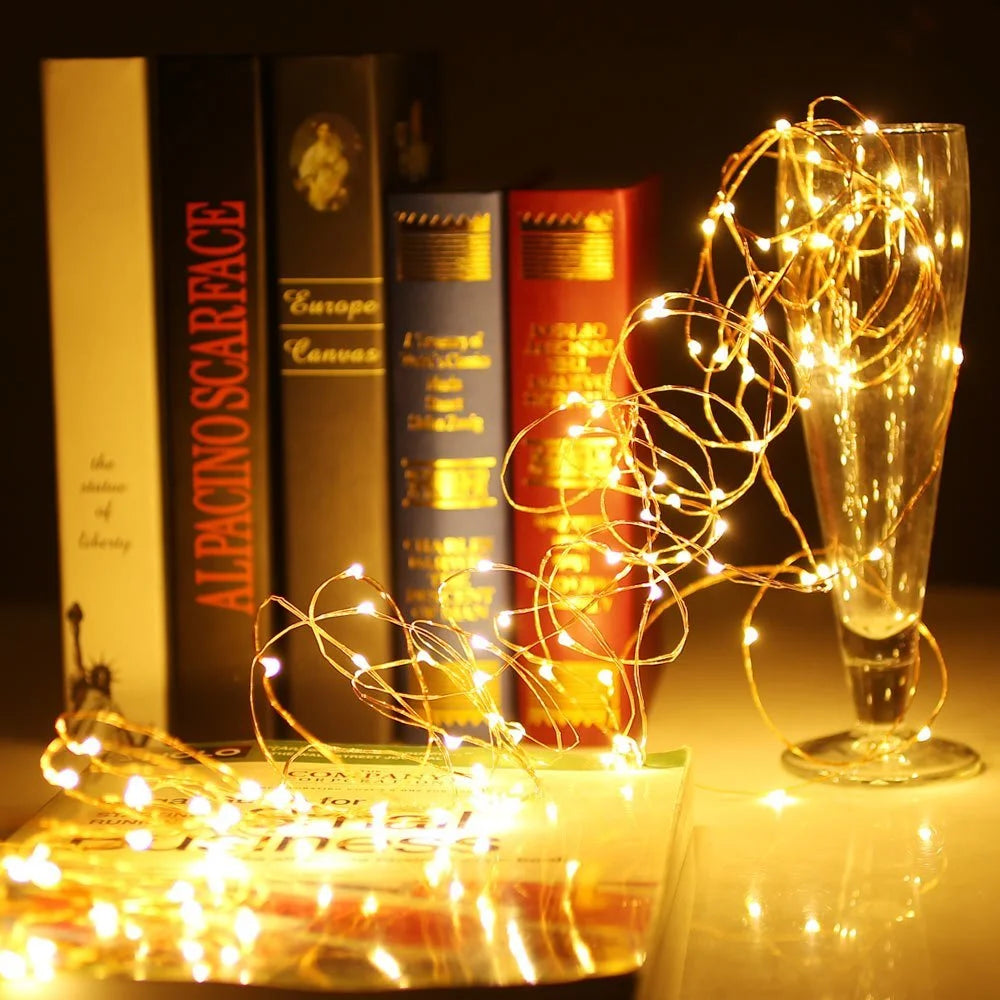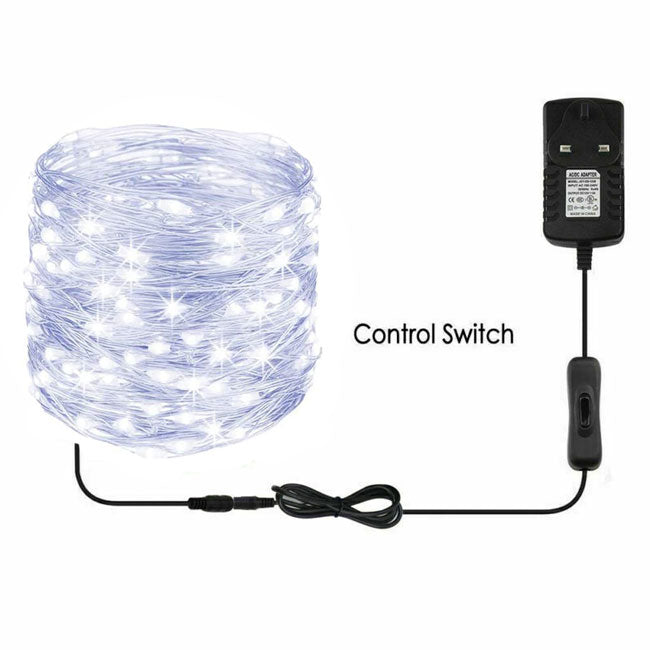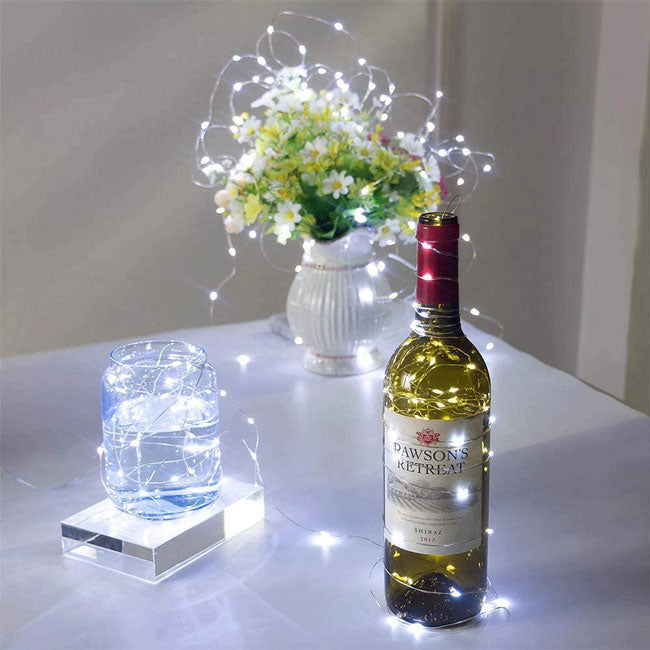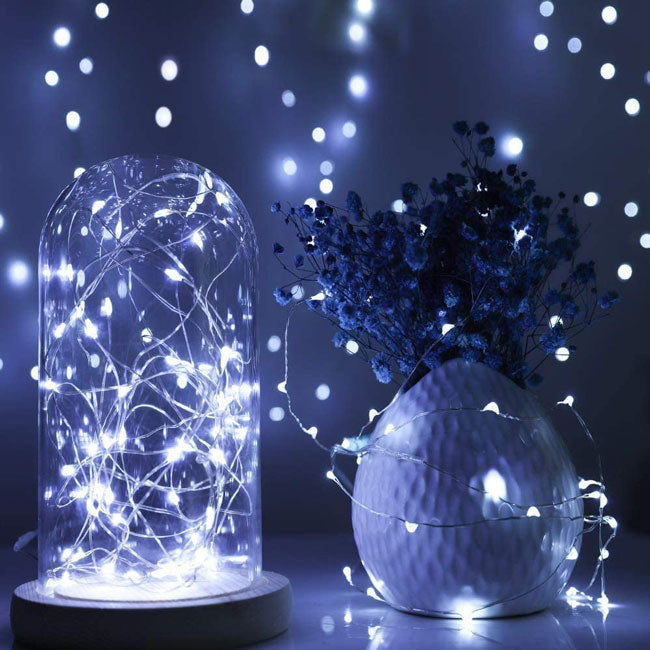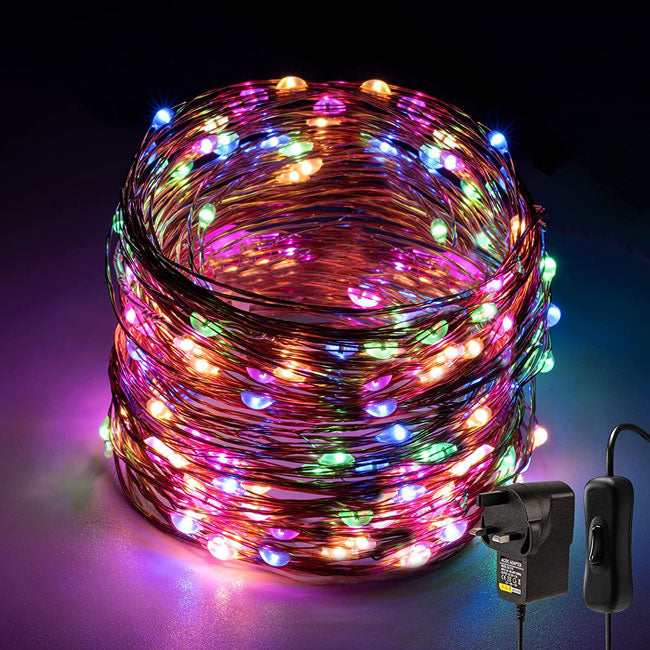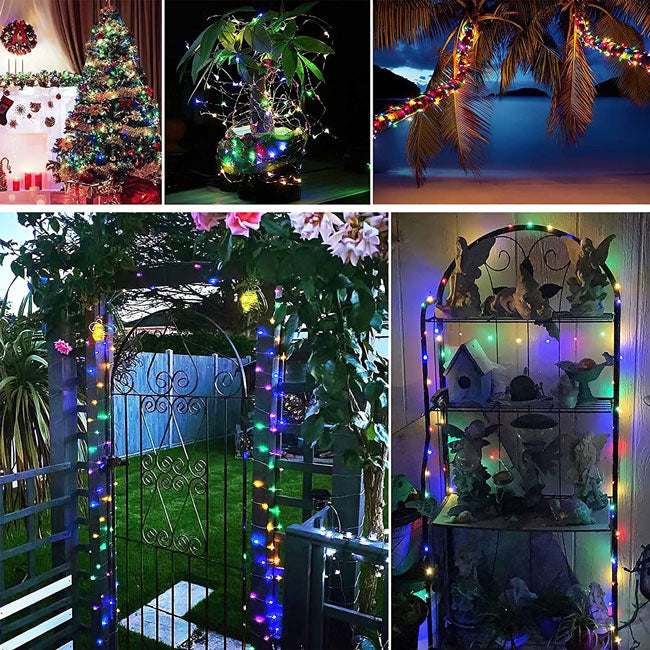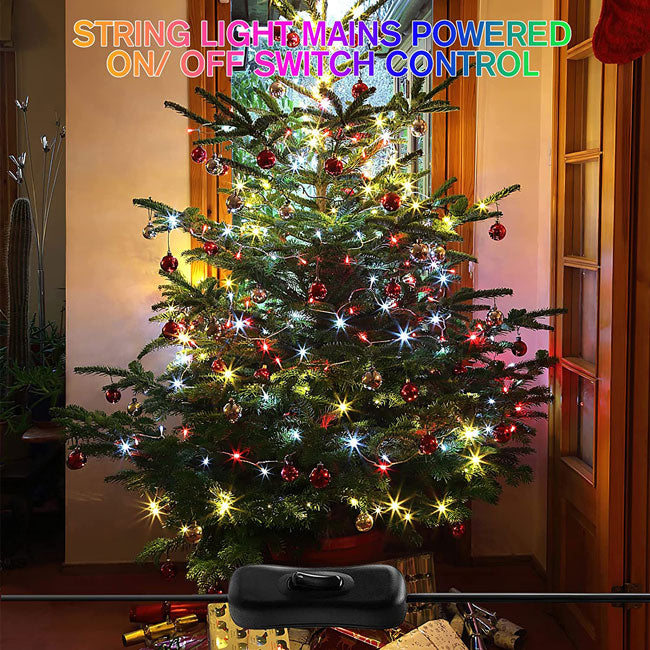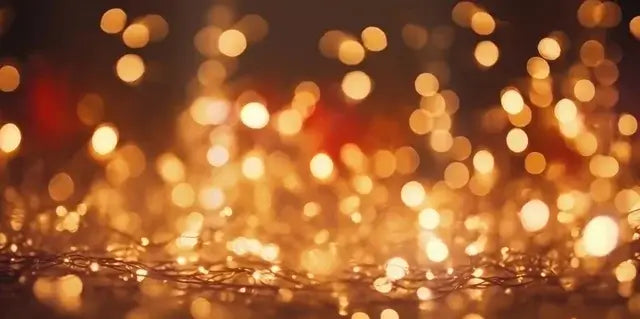 Low Voltage Micro Fairy Lights: Adding Magic to Your Decor!
Bendable string lights are the perfect way to add ambiance and atmosphere to any space. You can shape them into any form you like, making them perfect for DIY projects or as a simple way to decorate your bedroom, living room, parties, festivals, and more. They are also ideal for Halloween and Christmas decorations.
Key Futures
Safe to use

CE certified
Low voltage (12V)
Heat-resistant wiring

Bendable copper wire

Thin and flexible copper wire
Easy to shape and bend
Durable and long-lasting

Waterproof

The light string is water resistant and can be used in wet conditions.
Note: Keep the adaptor and switch away from water.
200 lights and 100 lights
Purchased both 100 and 200 lights to fill some fancy bottles. The sets feel sturdy and good quality. Lovely warm white. Having the rocker switch is an added bonus. The only negative from my perspective would be the length of lead in cable, due to where my plug socket is located it came up short, a couple of feet longer would have been fantastic. That aside would definitely order again from you. Thank you
Delightful!
I bought these lights to brighten the hall of my house and add a hint of 'welcome and warmth' which they certainly did during Christmas! I wound the copper cable around the decorations on the bannister, then attached it to the picture rail which runs around the hall. Although the lights are very tiny; doubled over, they gave off much more light than expected: in fact we didn't need to use the two wall lights at all! An excellent buy
Sparkle
Absolutely loved my purchase, brightened up my whole room. Will gradually be replacing all my Christmas lights with these